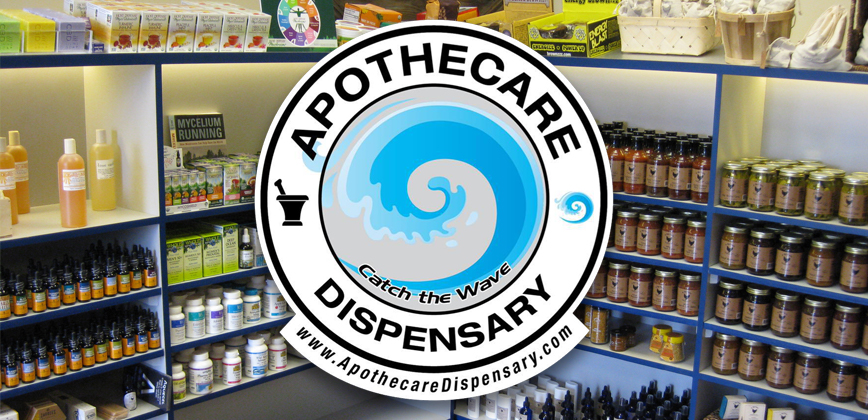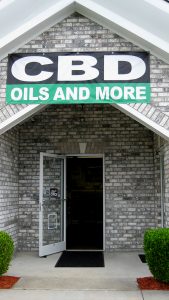 Apothecare Dispensary provides education, information, and the sale of natural foods, CBD products, as well as vitamins and herbal supplements. Conveniently located in the JGR Medical Building at 132-B Professional Park Drive, Conway, South Carolina, 29526.
Apothecare's specialty CBD products are pharmaceutical grade and meet our own Dr. Papotto's strict standards for purity, potency, and affordability. Cannabidiol is a non-psychoactive natural chemical compound that is extracted in the form of oil from cannabis. Topical Creams, Balms, and Salves are a safe and easy option that can be directly applied to almost any area of the body to relieve irritated skin, soreness, inflammation, and other problems. Drops and oils are also offered that can safely help our furry family members, specially formulated for dogs or cats.
Apothecare Dispensary is a Pharmacist-owned and staffed CBD company selling quality Cannabidiol products from the finest Colorado hemp. It is third party tested, organic, and comes complete with QR codes to verify the CoA (Certificate of Analysis) of each product. The products are in strict compliance with all applicable state and federal laws.
Please call (843)331-3232 for more information.