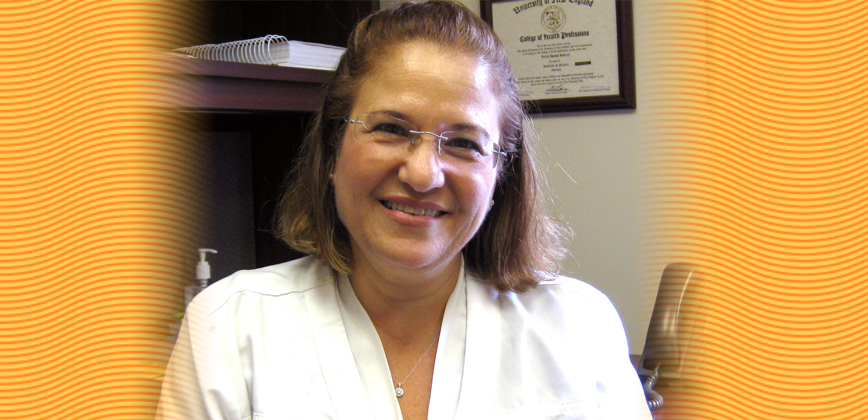 Life In A Blender Family Medicine is pleased to announce its newest team member, Vered Butbul Benezra, Family Nurse Practitioner.
Prior to joining us, Vered worked for Tidelands Health in Murrells Inlet for over 11 years. First, as a Registered Nurse where she was a preceptor for new nursery nurses working in medical, surgical, postpartum, and nursery areas. She participated in the baby-friendly hospital initiation, as the Tidelands location became the first baby-friendly hospital in the state.
She then worked as their labor and delivery nurse and the NRP instructor to the other labor and delivery nurses, nursery nurses , MDs, and APRNs.
As a healthcare professional with over 26 years of experience, Vered now focuses her work as a Family Nurse Practitioner. She is a wonderful addition to our medical practice as she brings her knowledge and skills in womens' health, pediatrics, progressive care, orthopedic care, and general family medical care.
Vered looks forward to meeting you and your family!