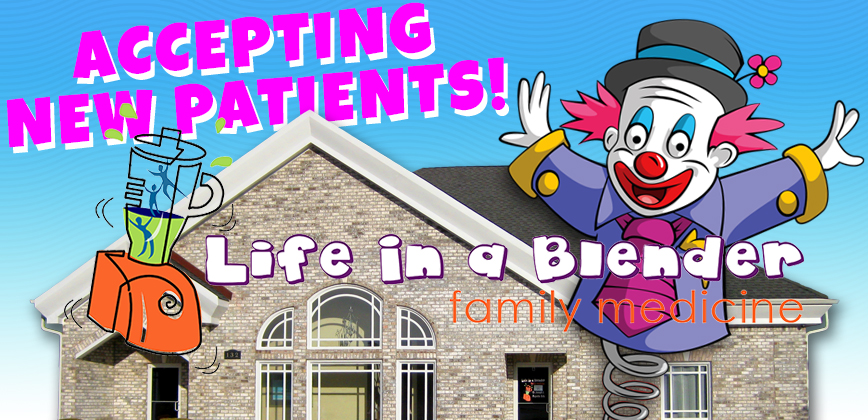 Life in a Blender Family Medicine in Conway, South Carolina, wants to let you know that we are accepting new patients for our certified Family Nurse Practitioner, Sandra Charlene L. Graham.
Sandra Charlene Lee Graham, known as "Charlie", is a compassionate healthcare professional with over 32 years of working in the field of nursing. A native of Conway, Charlie has been a Family Nurse Practitioner since 2016.
Charlie's experience includes urgent care, primary care, critical care, and emergency medicine. She was even a Flight Nurse for over 7 years. She loves to help others and finds her compassionate work to be rewarding.
Life in a Blender Family Medicine is proud to be your family medical team, and we hope to be of service to you. We hope you reach out to us when you need to schedule a checkup, or if you need to discuss a specific medical condition.
Please call for an appointment. All insurances are accepted except Medicaid and a few others through Multiplan. We look forward to hearing from you!