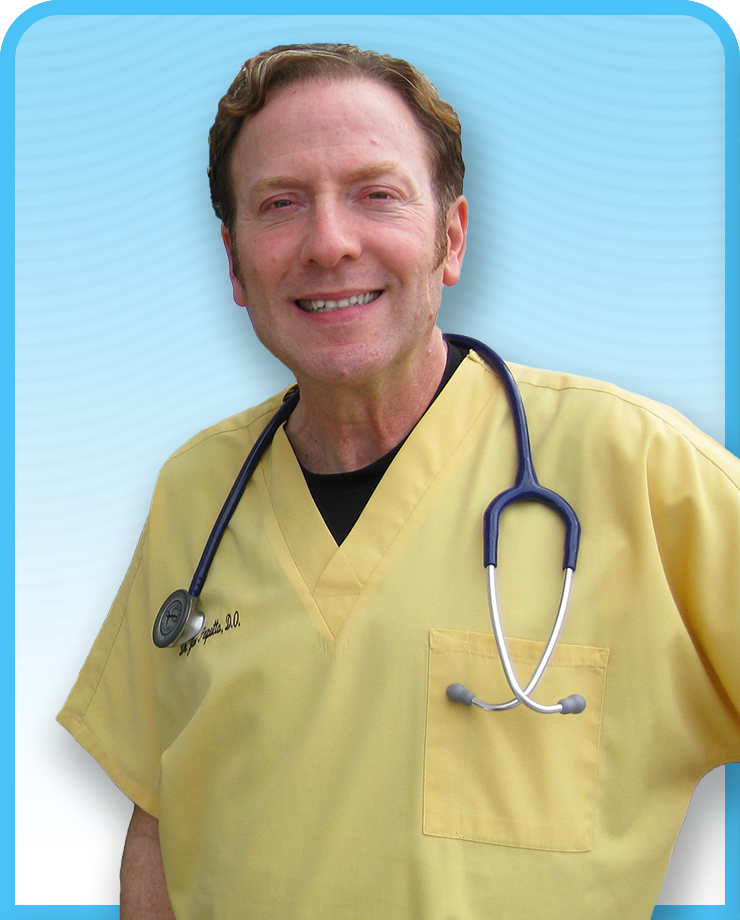 Dr. Joseph Papotto is the founder of Life in a Blender Family Medicine in Conway, South Carolina, and he has been providing medical care for over 23 years. In 1996, he graduated from the the University of Medicine and Dentistry of New Jersey – School of Osteopathic Medicine (UMDNJ-SOM). He is Board Certified in Family Medicine by the American Osteopathic Board of Family Physicians (AOBFP).
Dr. Papotto specializes his practice in Family Medicine and Internal Medicine. Office Orthopedics is also part of his practice – managing common orthopedic conditions affecting the feet, ankles, hands, wrists, elbows, knees, shoulders, hips, and spine. He is a highly trained, professionally accomplished doctor who – while sometimes is quite funny – is also totally focused on your health. Rather than simply treating the symptoms of illness, Dr. Papotto treats people. The well-being and happiness of each patient is his ultimate goal as a doctor. He's serious about it – but don't be surprised if he cracks a joke or clowns around a little bit.
Dr. Papotto's main focus in life is his medical practice and his patients. But he is also a loving father of triplets, a talented musician who plays four different kinds of stringed instruments, a singer, a compassionate medical missionary to third world countries, and a professional clown. That's some serious funny business right there!
My philosophy is to provide holistic care to patients by integrating conventional medicine with evidence-based alternative medicine. I received my calling into medicine while working as a clown in a third world orphanage and seeing other caring doctors reach out to the poor. Therefore, I make it my aim to dispense healing with joy and good humor versus fighting suffering with more suffering.
Family Medicine practitioners are doctors who specialize in treating people of all ages, at all stages of life. These medical professionals do not focus on just one type of medical condition, illness, or disease – but rather they help many types of people for many different kinds of health concerns. Everything from health screenings, common ailments, chronic diseases, minor injuries, checkups, illness prevention, and more, are managed by a family medicine doctor. Whenever it is necessary, family practitioners may provide referrals to specific medical specialists for conditions that require further focused care.
My highest aim it to be a vehicle of Almighty God's healing touch, and to convey the rejuvenating power of the Great Physician, the world's first medical Missionary — Jesus Christ.
Board Certifications
American Osteopathic Board of Family Physicians (AOBFP)
American Osteopathic Association (AOA)
Languages
English
Hablo un poco de español
Hospital Affiliations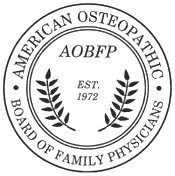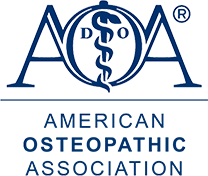 MedSend equips qualified healthcare professionals to the mission field, where they serve to train indigenous health care providers, and to influence the direction of healthcare of the nations.
Dr. Papotto supports this organization that sends physicians and other healthcare professionals to serve internationally and domestically – providing high-quality specialized training to indigenous Christian medical workers to help them become the agents of long-term transformation in their countries.
Dr. Papotto has been doing short-term medical mission work around the World for over 17 years. He is a board member of Island Impact Ministries which has a targeted outreach to the poor and needy in the Dominican Republic and Haiti.
Island Impact was founded by two wonderfully giving and talented people, Rob & Kelli Nelson.
If you are interested in donating time, funds, sponsoring a child, or even going on a trip, please click the button below.
"If your nerves are frayed, or your marbles are loose…
you might just need your funny bone adjusted."