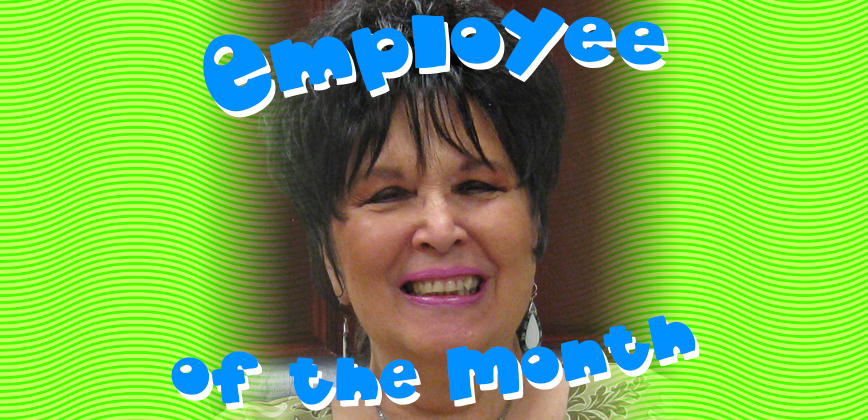 Life in a Blender Family Medicine happily announces our "Employee of the Month" for July 2021!
Brenda Mohl, our Practice Administrator, is lovingly considered to be the "maternal" figure of our office. Having worked in the medical field for over 40 years, Brenda is also very active with her family and church activities.
A true Carolina Girl, Brenda loves the beaches and music and cruises. She was instrumental in introducing Dr. Papotto to private practice in 1999 and he is glad to still benefit from her keen medical office management skills.
""She is just the best, and I awarded her an "Oscar" for her outstanding management skills. Hard working, fearless, proactive, caring, experienced, friendly, and charming are just a few adjectives I'd use to describe Brenda. I appreciate all the work she does!" – Dr. Papotto
May Brenda Mohl have many, many more years at our tight knit family practice! She's been the sparkling diamond that helps our whole team shine!
Life in a Blender Family Medicine is here to be of service to you whether you need a checkup or need to discuss a medical condition. It's our passion to provide compassionate and comprehensive medical care.