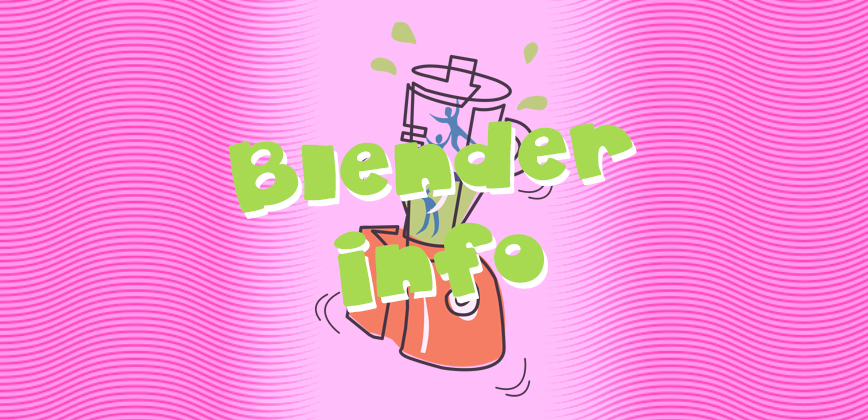 Since November 2018, Dr. Papotto had begun a new program called "Life in a Grinder". This compassionate medically-assisted treatment plan is for those who are trying to break away from opioid addiction. With considerate diagnosis, patients can receive help and information via counseling sessions, area support groups, and monitored prescriptions of Suboxone. The goal is to help individuals break free from narcotic drug addiction with minimal withdrawal symptoms.
Per the National Institutes of Health (NIH) South Carolina Opioid Summary, opioid overdose deaths in South Carolina increased proportionately with national rates through 2013. From 2013 to 2016, deaths related to synthetic opioids (mainly Fentanyl – but include Morphine, and prescription pain killers such as Vicodin and Oxycontin) and heroin-related deaths rose from 50 to 237 deaths and from 32 to 115 deaths, respectively. This terrible epidemic has affected countless communities and has devastated families.
In 2008, during the initial clinical trials of medication used to treat opioid addiction in young adults, participants who received counseling and Suboxone (buprenorphine-naloxone) for twelve weeks displayed substantially improved outcomes than those who received the standard treatment of short-term detoxification and some counseling. Published in the Journal of the American Medical Association, the study was conducted through the National Drug Abuse Treatment Clinical Trials Network supported by the National Institute on Drug Abuse (NIDA), part of the National Institutes of Health (NIH).
Suboxone was approved by the U.S. Food and Drug Administration in 2002 for the treatment of opioid dependence and it is one of the first medications available for the treatment of opioid dependence that can be prescribed in a doctor's office by specially trained and licensed physicians.
In 2018, NIH launched the HEAL (Helping to End Addiction Long-term) Initiative to speed scientific solutions to stem the national opioid public health crisis. The National Institute on Drug Abuse is a component of the National Institutes of Health, U.S. Department of Health and Human Services. NIDA supports most of the world's research on the health aspects of drug abuse and addiction. The Institute carries out a large variety of programs to inform policy and improve practice. Fact sheets on the health effects of drugs of abuse and information on NIDA research and other activities can be found on the NIDA website.
Your health concerns are important to us and we will treat you with compassion and understanding. Please contact us if you wish to discuss treatment options and get help moving from hurting towards healing.